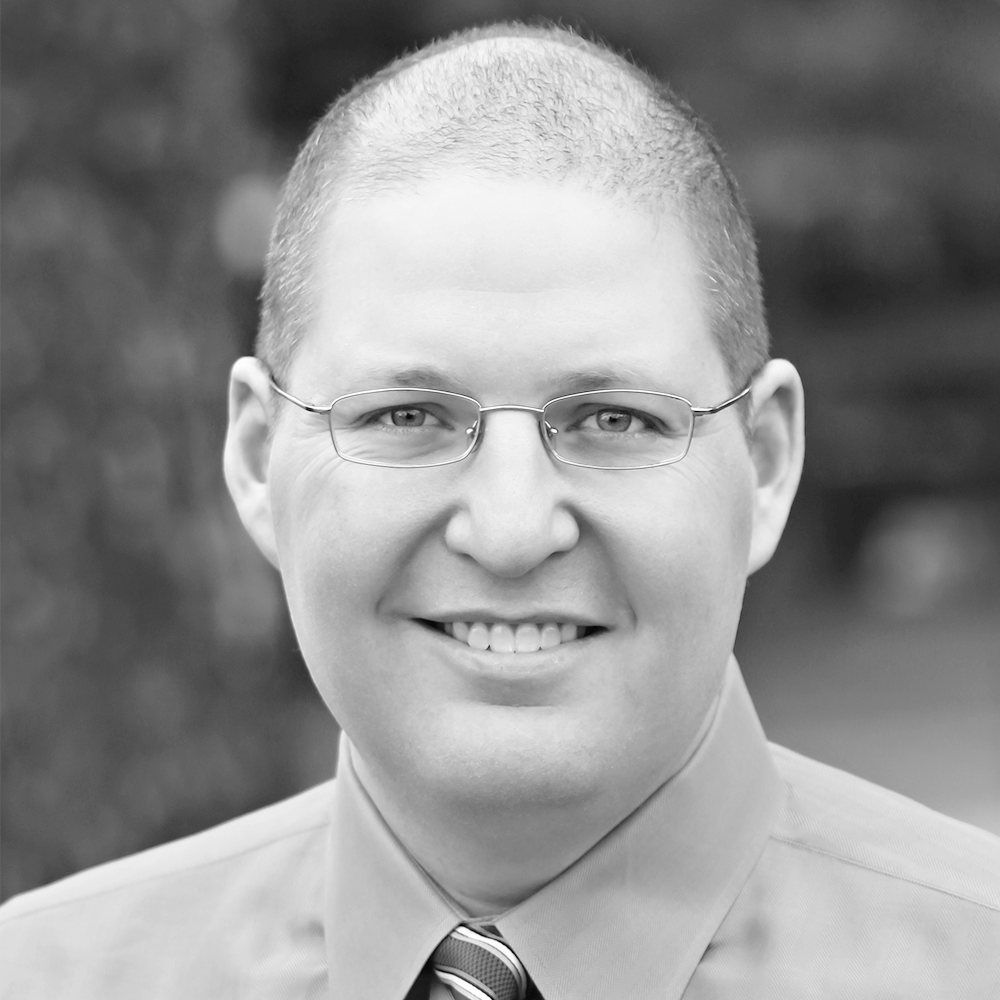 Steve Boivie
Professor and Carroll & Dorothy Conn Chair in New Ventures Leadership
Mays Business School
Texas A&M University
---

Topic Areas
Boards, CEOs, Directors, Leadership, Strategic Management
---

Trending Topics
Corporate Social Responsibility
Biography
Steve Boivie is the Carroll & Dorothy Conn Chair in New Ventures Leadership at the Mays Business School at Texas A&M University. He received his PhD in strategic management from the University of Texas at Austin, his master's degree from Brigham Young University, and his bachelor's degree from Utah State University.
Steve is primarily interested in how behavioral and social forces affect human actors at the top of the organization and he conducts research in the areas of corporate governance, top executives, and directors.
His research has been published in the Academy of Management Journal, Strategic Management Journal, Organization Science, Journal of Applied Psychology, Academy of Management Annals, and Journal of Management. Steve's research has also been mentioned in a number of press outlets including the Wall Street Journal, Harvard Business Review online, Forbes.com, IR Magazine, Bloomberg, The Economist, and more. He is currently serving on the editorial boards of Academy of Management Journal, and Strategic Management Journal.
---

AOM Research
SME Subject Areas
Careers, Entrepreneurship, Environment and Sustainability, Ethics, Gender and Diversity, Health Care, Human Resources, International Management, Leadership, Management Consulting, Management Education, Management History, Management Theory, Operations and Supply Chain Management, Organizational Behavior, Public and Nonprofit, Religion and Spirituality, Research Methods, Social Issues, Strategic Management, Technology and Innovation