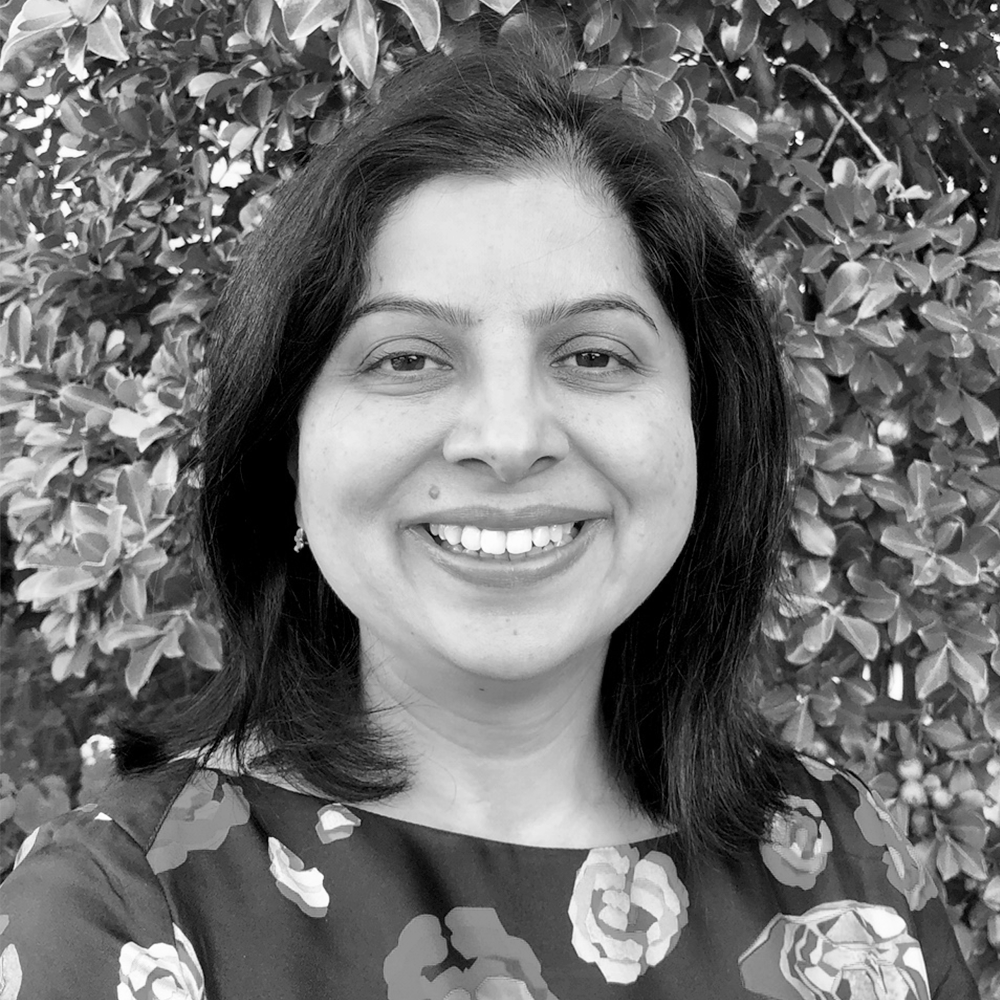 Sukhbir Sandhu
Associate Professor and Co-Director: Centre for Workplace Excellence (CWeX

UniSA Business
University of South Australia
---

Topic Areas
Environment and Sustainability, Ethics
---

Trending Topics
Climate Change, Corporate Social Responsibility
Biography
Associate Professor Sukhbir Sandhu's research focuses on social and environmental sustainability issues that confront organizations and societies. Her current research involves an Australian Research Council (Discovery) project that investigates the external drivers that push organizations to act on sustainability issues and the internal strategy and structure changes required to successfully accommodate these social and environmental initiatives.
Sukhbir has a PhD in Strategy (Sustainability Strategies of Firms) from Lincoln University, New Zealand. She has published in leading management and sustainability journals (e.g., Administrative Science Quarterly, Academy of Management Learning and Education, Business and Society, Ecological Economics, Journal of Cleaner Production, Business Strategy and Environment). She has also published two books on social and environmental sustainability.
Her research on organizational sustainability has been recognized by the prestigious Research Impact on Practice Award from the Network for Business Sustainability. Her research has also been listed in the Financial Times "all-time top 100 social science research" articles that can lead to meaningful social impact and help improve society.
Sukhbir has also won numerous other awards for her research and teaching. She has been awarded the Top Mid-Career Researcher, the Top Mid-Career Teaching, and the Top Research Team awards. A/Prof Sandhu has also received the Outstanding Contribution to Teaching and Learning - Excellence Awards. She received Vice Chancellor's Outstanding Contributions to Digital Learning Award. She was also awarded the Emerald Literati Outstanding Reviewer. She has been a Finalist in Wharton-QS Stars Reimagine Education Awards and a finalist for the Australian National Citation for Outstanding Contributions to Student Learning.
Sukhbir serves as the Co-Director for the Centre for Workplace Excellence (CWeX). She has been elected to the five-year leadership track at the Organizations and Natural Environment (ONE) Division of the Academy of Management (2019–2023). She has previously chaired ONE award committee and serves on the editorial board of the Journal of Business Research and Sustainability. A/Prof Sandhu serves as UniSA Business lead for the United Nations Principles of Responsible Management Education (PRME).
---

AOM Research
SME Subject Areas
Careers, Entrepreneurship, Environment and Sustainability, Ethics, Gender and Diversity, Health Care, Human Resources, International Management, Leadership, Management Consulting, Management Education, Management History, Management Theory, Operations and Supply Chain Management, Organizational Behavior, Public and Nonprofit, Religion and Spirituality, Research Methods, Social Issues, Strategic Management, Technology and Innovation