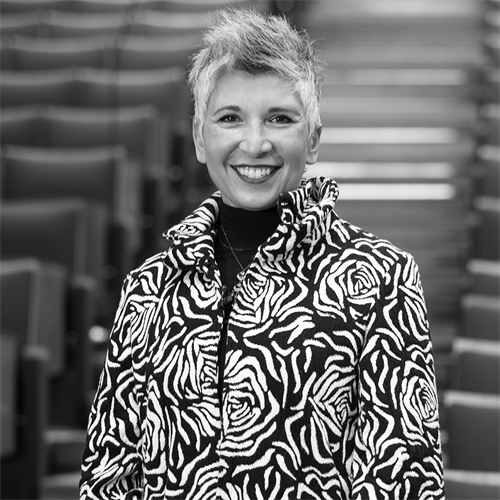 Tima Bansal
Professor, General Management, Sustainability & Strategy
Ivey Business School
Western University, Canada
---

Topic Areas
Environment and Sustainability, Social Issues, Strategic Management, Technology and Innovation
---

Trending Topics
Climate Change, Corporate Social Responsibility, COVID
Biography
Tima Bansal is a Professor of Strategy at the Ivey Business School. She is also affiliated with the University of Cambridge, MIT, and Monash University. Tima is the Executive Director (and Founder) of the Network for Business Sustainability (www.nbs.net), a growing network of over 35,000 followers from management research and practice committed to advancing sustainable business. She also heads the Ivey Innovation Learning Lab, which helps businesses create value for themselves and society simultaneously over the long term. Tima chairs the Canadian Council of Academies Expert Panel on the Circular Economy and sits on the Boards of the United Nation's Principles for Responsible Education and the Academy of Management.
Tima has received significant accolades for her scholarship. She holds a Tier 1 Canada Research Chair in Business Sustainability; she is a Fellow of the Royal Society of Canada and a Fellow of the Academy of Management; she was awarded the Distinguished Scholar Award by the Organizations and Natural Environment; and, she was the first Canadian to be named a Faculty Pioneer for Academic Leadership by the Aspen Institute, a global forum for business and society headquartered in Washington, D.C.
Tima's research targets the interplay between business strategy and sustainability. Her TedX talk describes some of her recent ideas. She has published in several top research journals including the Academy of Management Journal, the Academy of Management Review, Organization Science, and the Strategic Management Journal. She has co-edited two books about business and the natural environment. Her research has also been cited in the popular press, including The Globe and Mail, the National Post, the Wall Street Journal, The Guardian, and The Independent.
---

AOM Research
SME Subject Areas
Careers, Entrepreneurship, Environment and Sustainability, Ethics, Gender and Diversity, Health Care, Human Resources, International Management, Leadership, Management Consulting, Management Education, Management History, Management Theory, Operations and Supply Chain Management, Organizational Behavior, Public and Nonprofit, Religion and Spirituality, Research Methods, Social Issues, Strategic Management, Technology and Innovation