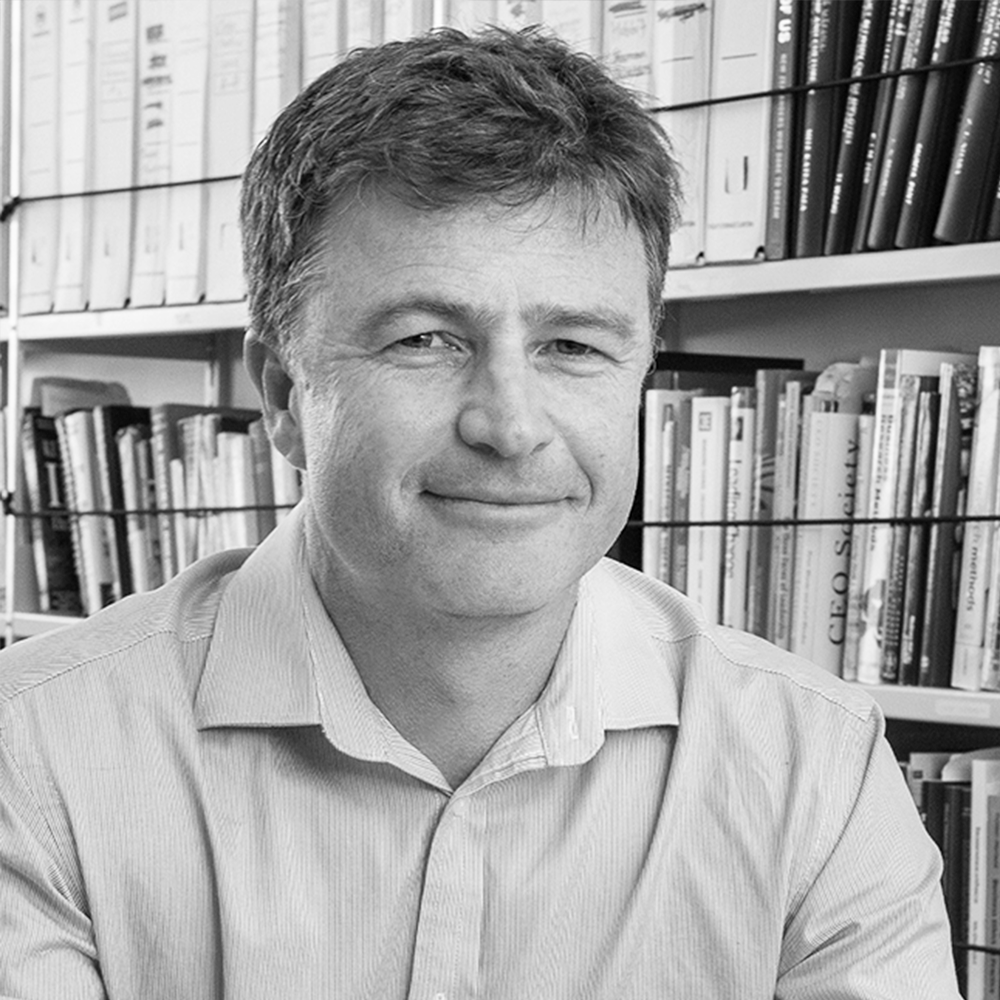 Todd Bridgman
Associate Professor

School of Management
Victoria University of Wellington
---

Topic Areas
Change Management, Ethics, Leadership, Management Education, Management History, Management Theory, Organizational Behavior
---

Trending Topics
Corporate Social Responsibility
Biography
Todd Bridgman is an associate professor in the School of Management at Victoria University of Wellington, New Zealand.
Todd's research interests lie at the intersection of management history, management education and critical management studies. In particular, he is interested in challenging conventional histories of management that appear in textbooks and writing alternative histories as a way of rethinking how management is taught to students. His most recent books are The Past, Present and Future of Sustainable Management and A Very Short, Fairly Interesting and Reasonably Cheap Book About Management Theory, both with Stephen Cummings. His research has won Best Paper prizes in Human Relations (with Stephen Cummings and Kenneth Brown) and Academy of Management Learning & Education (with Stephen Cummings and Colm McLaughlin). Todd is Co-Editor-in-Chief of the international journal Management Learning.
Todd completed his PhD in organization studies at the University of Cambridge.
---

AOM Research
SME Subject Areas
Careers, Entrepreneurship, Environment and Sustainability, Ethics, Gender and Diversity, Health Care, Human Resources, International Management, Leadership, Management Consulting, Management Education, Management History, Management Theory, Operations and Supply Chain Management, Organizational Behavior, Public and Nonprofit, Religion and Spirituality, Research Methods, Social Issues, Strategic Management, Technology and Innovation