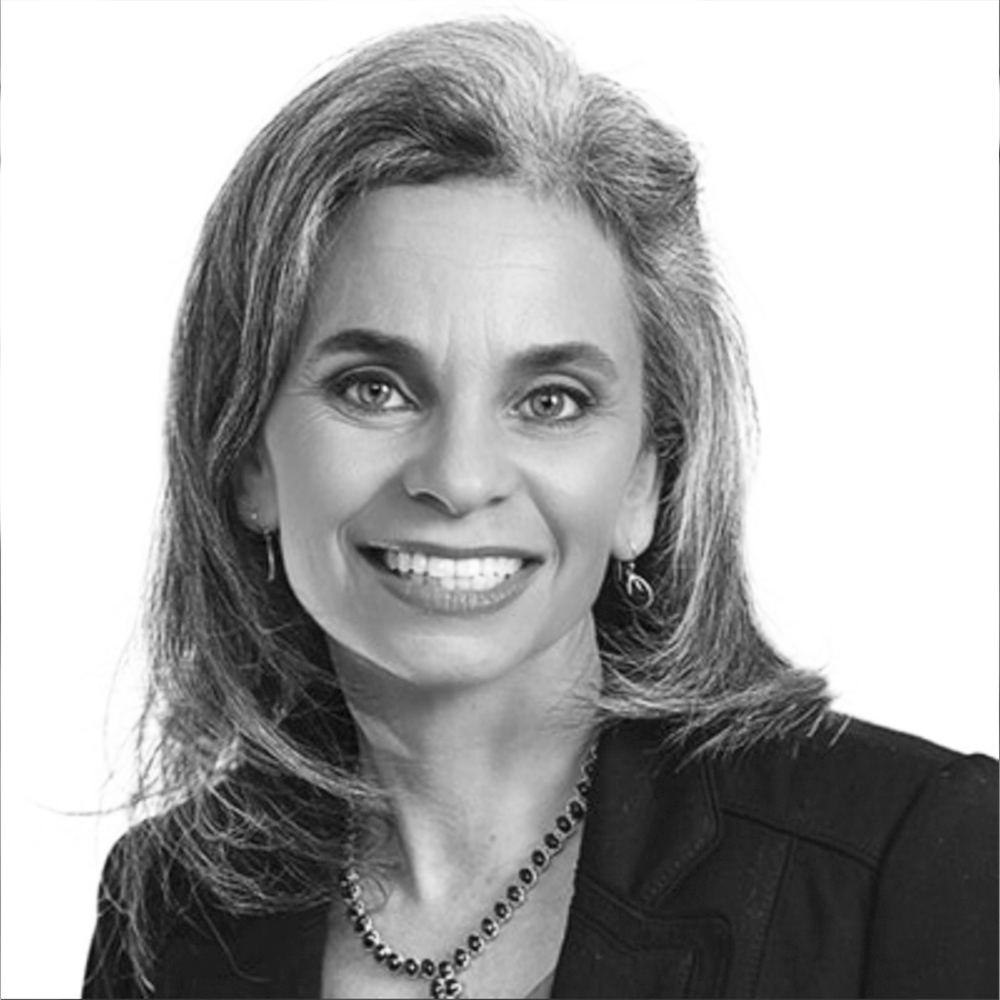 Wendy Smith
Dana J. Johnson Professor of Business, Faculty Director & Co-Founder - Women's Leadership Initiative
Lerner Business and Economics
University of Delaware
---

Topic Areas
Change Management, Conflict Management, Environment and Sustainability, Innovation, Leadership, Management Theory, Paradox; Strategic Paradoxes
---

Trending Topics
Corporate Social Responsibility, Race, Equality, and Ethics
Biography
Wendy K. Smith is the Dana J. Johnson Professor of Management and faculty director of the Women's Leadership Initiative at the Lerner College of Business and Economics, University of Delaware. She earned her PhD in organizational behavior at Harvard Business School, where she began her intensive research on strategic paradoxes—how leaders and senior teams effectively respond to contradictory, yet interdependent demands.
Working with executives and scholars globally, she received the Web of Science Highly Cited Research Award (2019, 2020 and 2021) for being among the 1 percent most-cited researchers in her field and received the Decade Award (2021) from the Academy of Management Review for the most cited paper in the past 10 years.
Wendy's work has been published in such journals as Academy of Management Journal, Administrative Science Quarterly, Harvard Business Review, Organization Science, and Management Science. She integrates her research into her book Both/And Thinking: Embracing Creative Tensions to Solve Your Toughest Problems. She has taught at the University of Delaware, Harvard University, and the University of Pennsylvania–Wharton while helping senior leaders and middle managers all over the world address issues of interpersonal dynamics, team performance, organizational change, and innovation.
---

AOM Research
SME Subject Areas
Careers, Entrepreneurship, Environment and Sustainability, Ethics, Gender and Diversity, Health Care, Human Resources, International Management, Leadership, Management Consulting, Management Education, Management History, Management Theory, Operations and Supply Chain Management, Organizational Behavior, Public and Nonprofit, Religion and Spirituality, Research Methods, Social Issues, Strategic Management, Technology and Innovation