Stay Up To Date: AOM Newsletters
As part of the AOM mission to communicate to our members and to the wider world, newsletters are published on a variety of topics.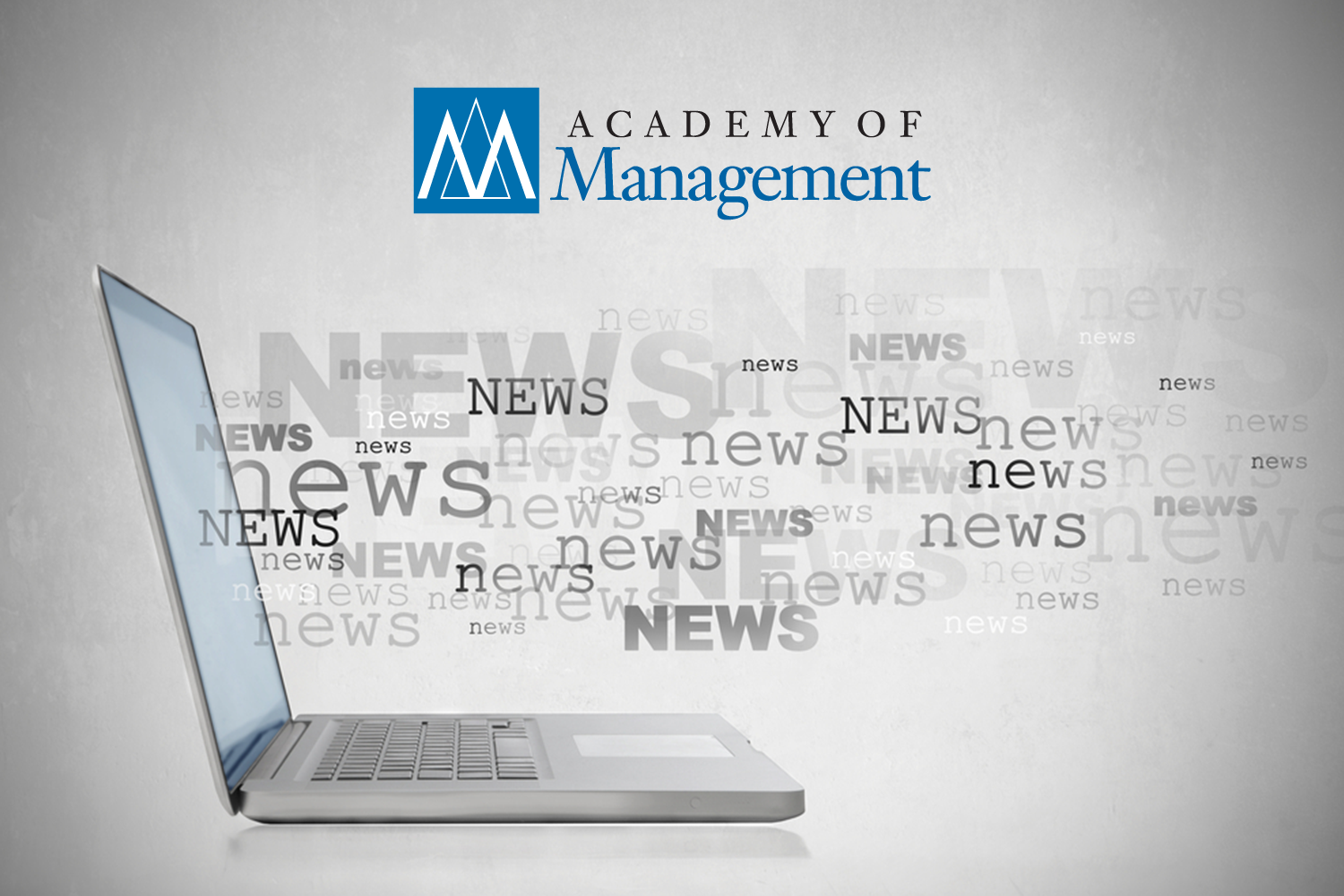 AOM publishes Academy News for members, focusing on information about your Academy and about members in the news.
AOM's Insights newsletter offers summaries of published academic research meant to inform a wider audience.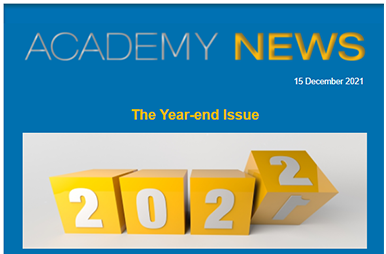 Academy News
Academy News is the Academy of Management's interactive electronic member newsletter that offers timely and relevant content from across our membership communities, providing a unique opportunity to learn about what's happening around the Academy through the diverse voices of its contributors.

Learn about what's happening around the Academy, share updates on the annual meeting, and celebrate the recognition of outstanding colleagues.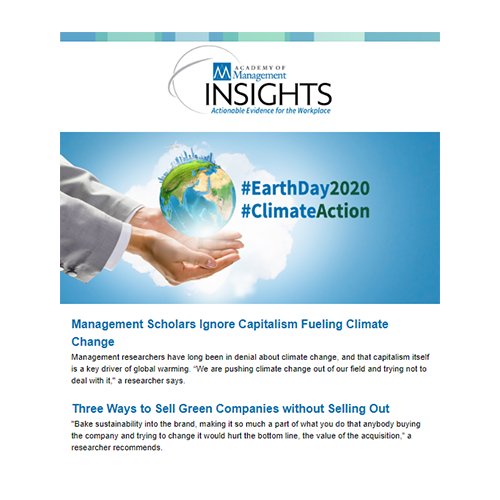 Insights Newsletter
The Insights newsletter keeps managers, business leaders, professors, and students up to date on research findings from the world's top scholars.

Boost your knowledge, advance your career, and help your colleagues with a free subscription to AOM Insights monthly newsletter.