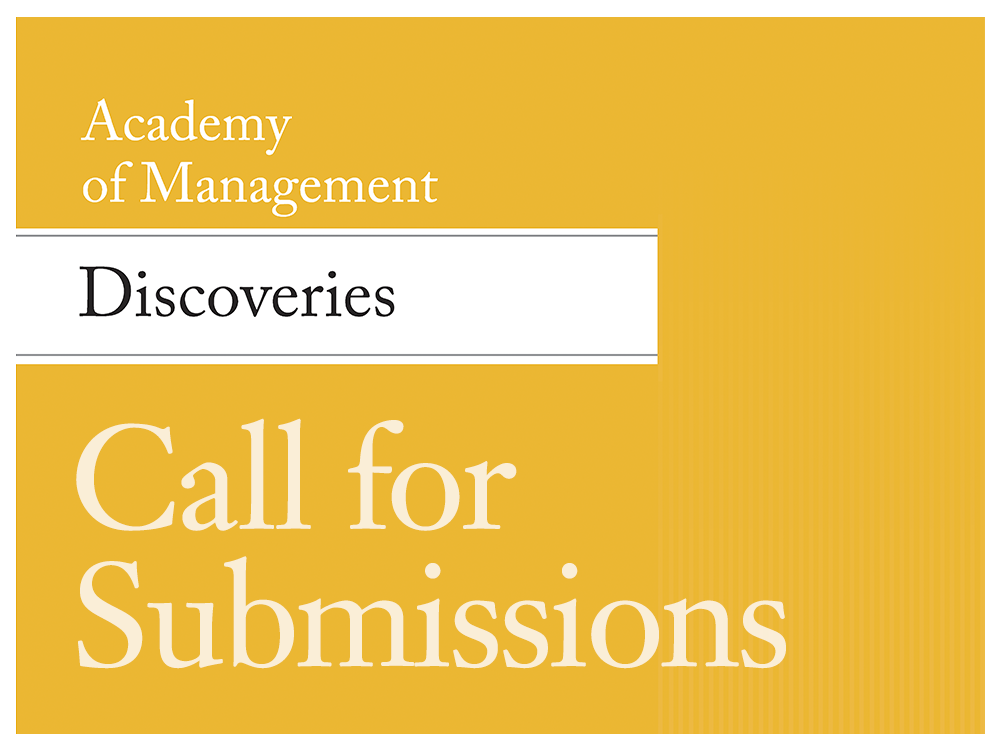 AMD Special Research Forum - Creative Industries: Challenges and Opportunities of Digital Technologies
AMD Special Research Forum Call for Submissions: Creative Industries. Submission period: 1 September-30 September 2024.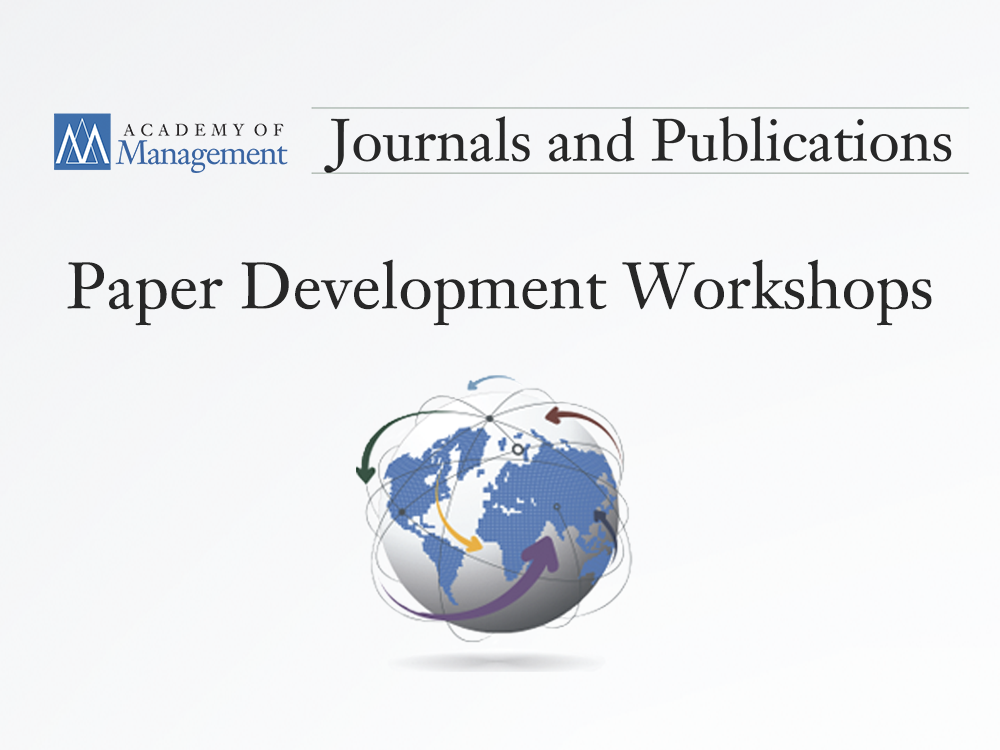 AMD Oceania Workshop 2021
This two-part workshop helps attendees learn about AMD and then to create a proposal for a project that follows the AMD mission and focus.