Forbes: When Men Dominate Startups, Women Take A Pass, According To New Research
Women tend to be underrepresented in startup companies.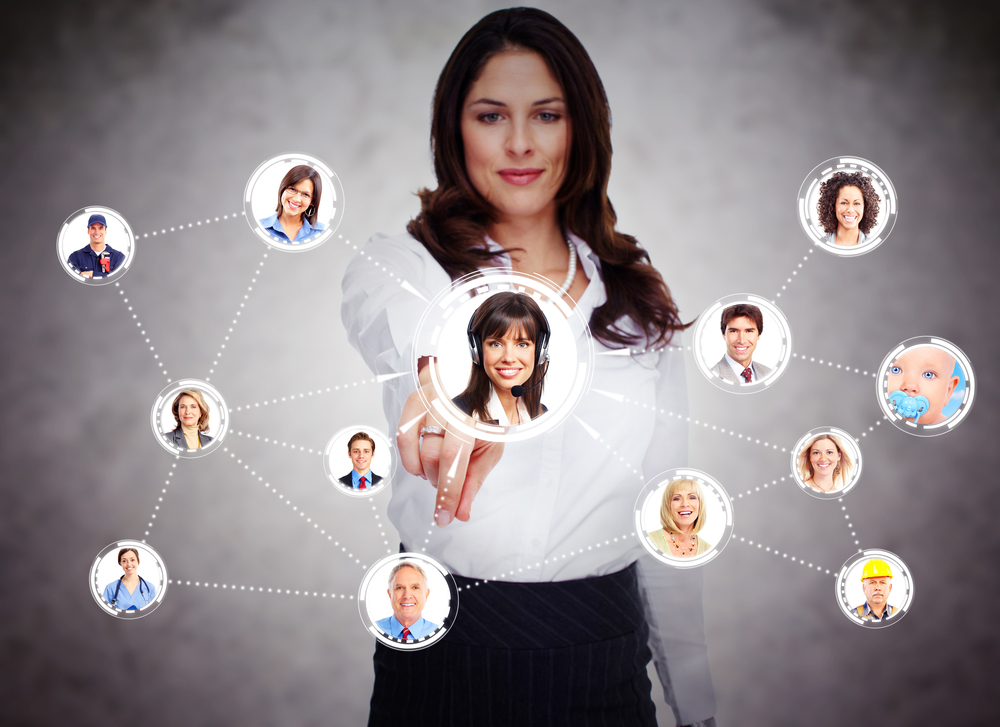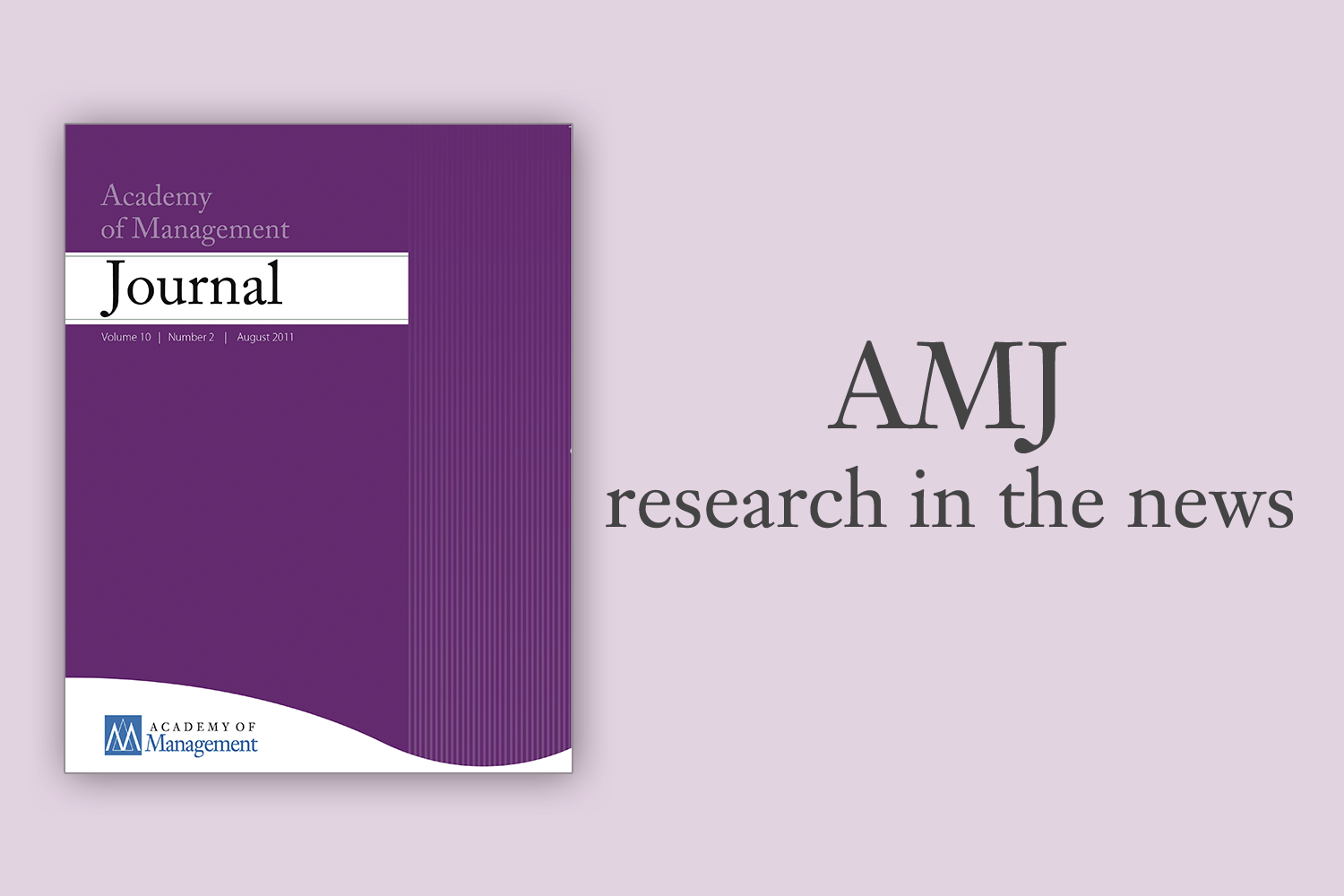 News
CNBC: Workplaces Can Do 1 Simple Thing to Help Employees Grow, Says Expert: 'If You Could Do That For $1 Per Leader, You Should'
One number stands between thriving and floundering workplaces: $2,500.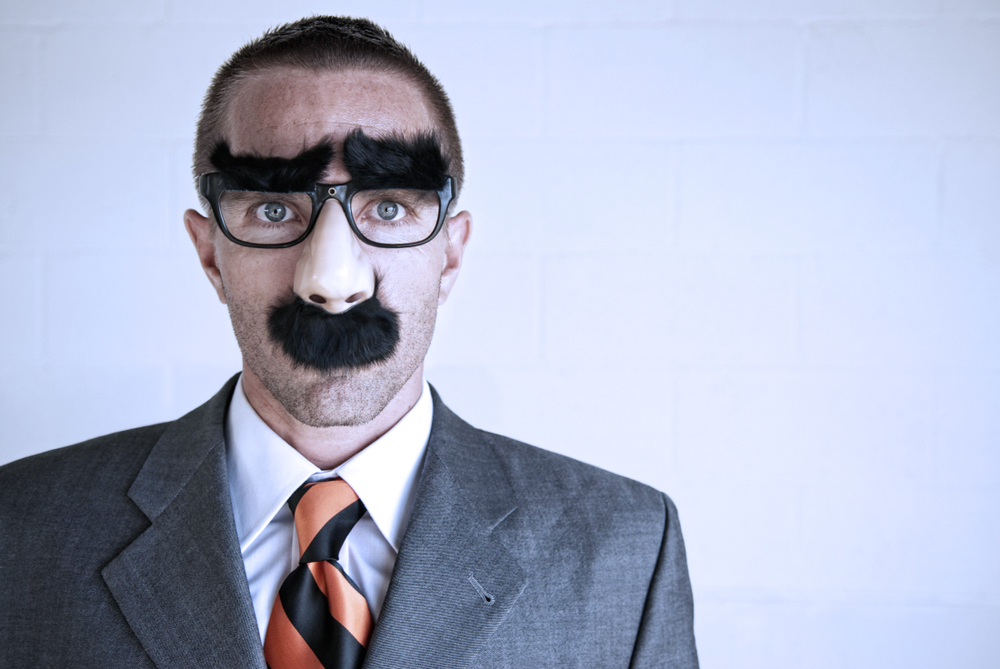 News
Forbes: A Psychologist Suggests 3 Ways To Work Smarter, Not Harder
Reassess and recalibrate frequently instead of bulldozing your way through your to-do list.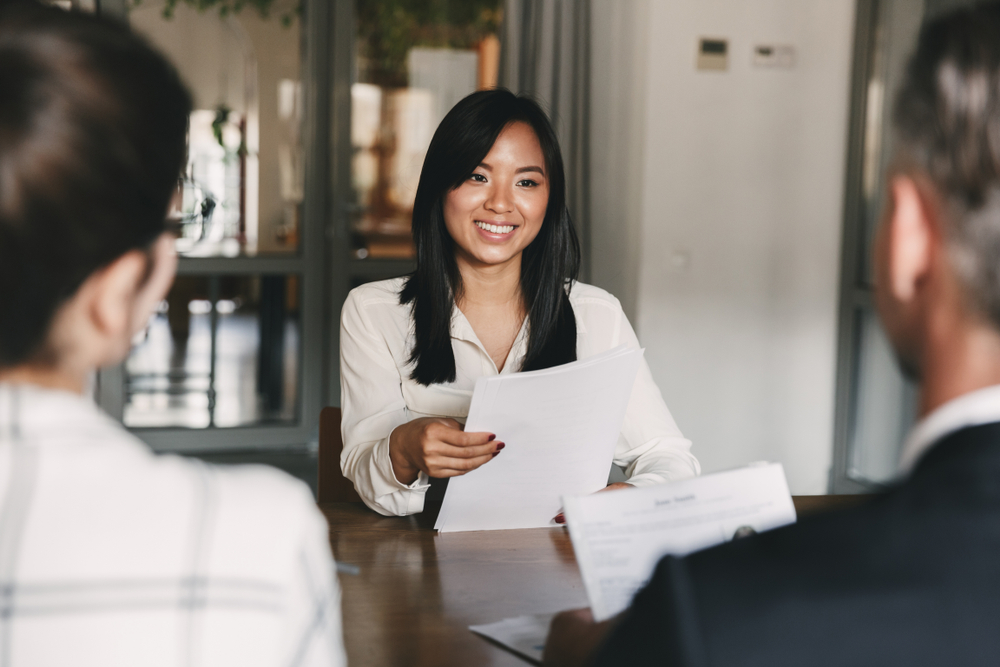 News
Business Insider: We Live in the Era of Salary Transparency. But Finding Out What a Job Really Pays is Harder Than Ever
A growing number of cities and states have pay-transparency laws on the books, but finding out what a job really pays is not always straightforward.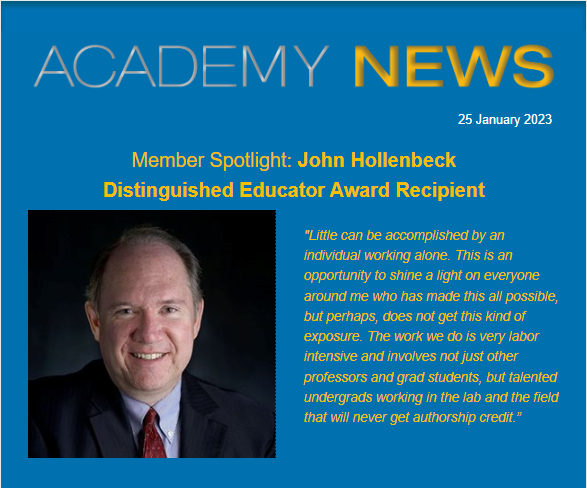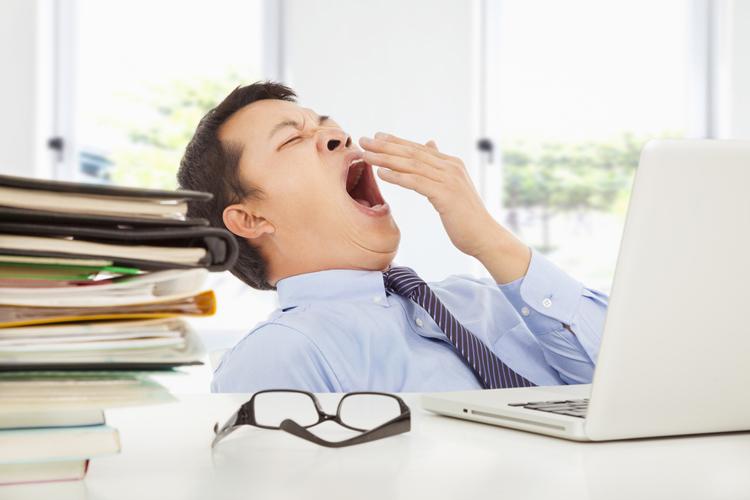 Yahoo: My Job Isn't Fulfilling and I Only Do It For the Paycheck — Is That Bad?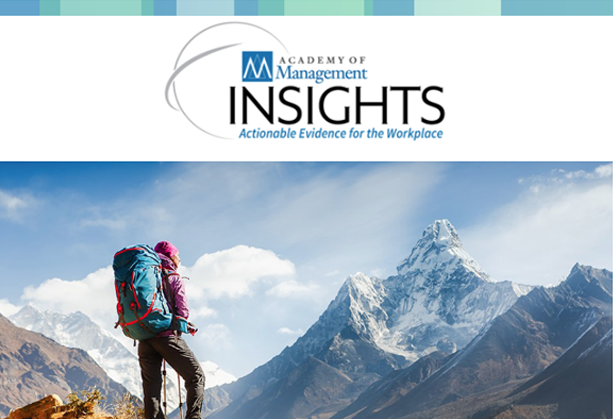 Sabbaticals, Wicked problems, Dignity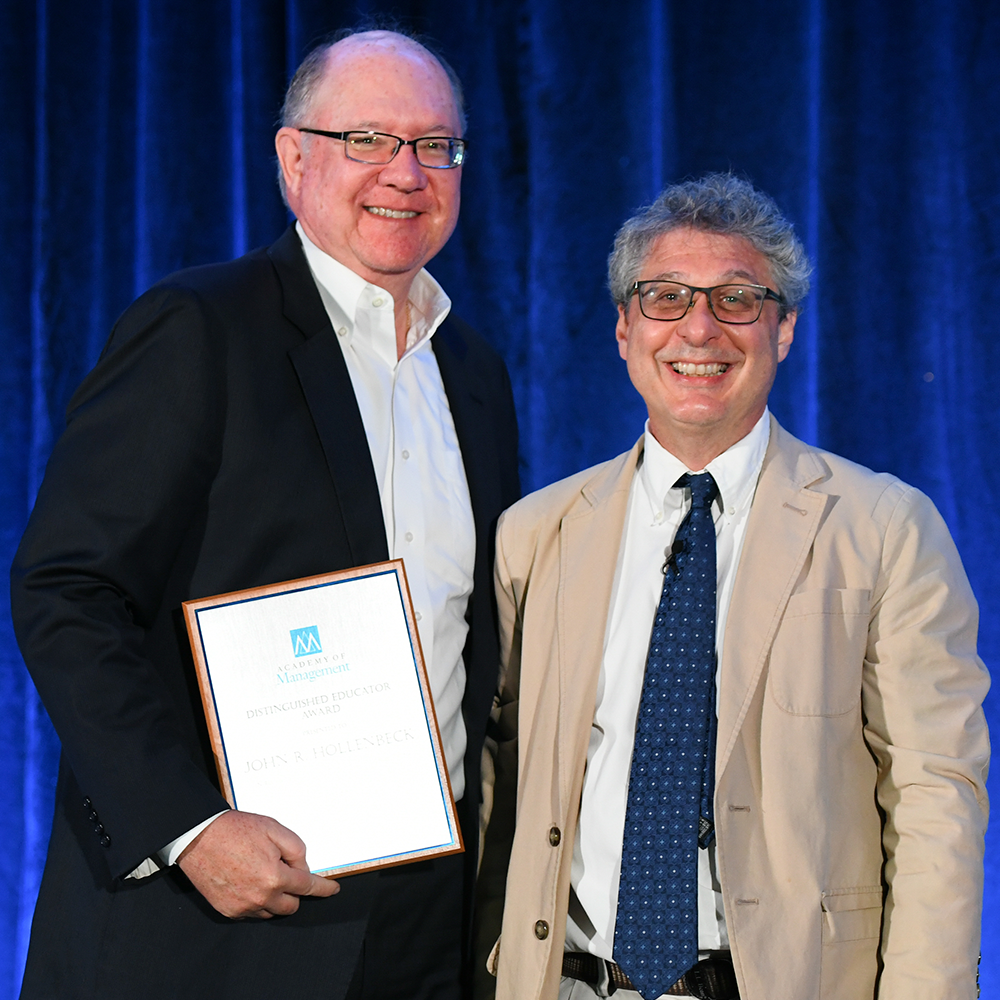 Member Spotlight: John Hollenbeck, recipient of the 2022 Distinguished Educator Award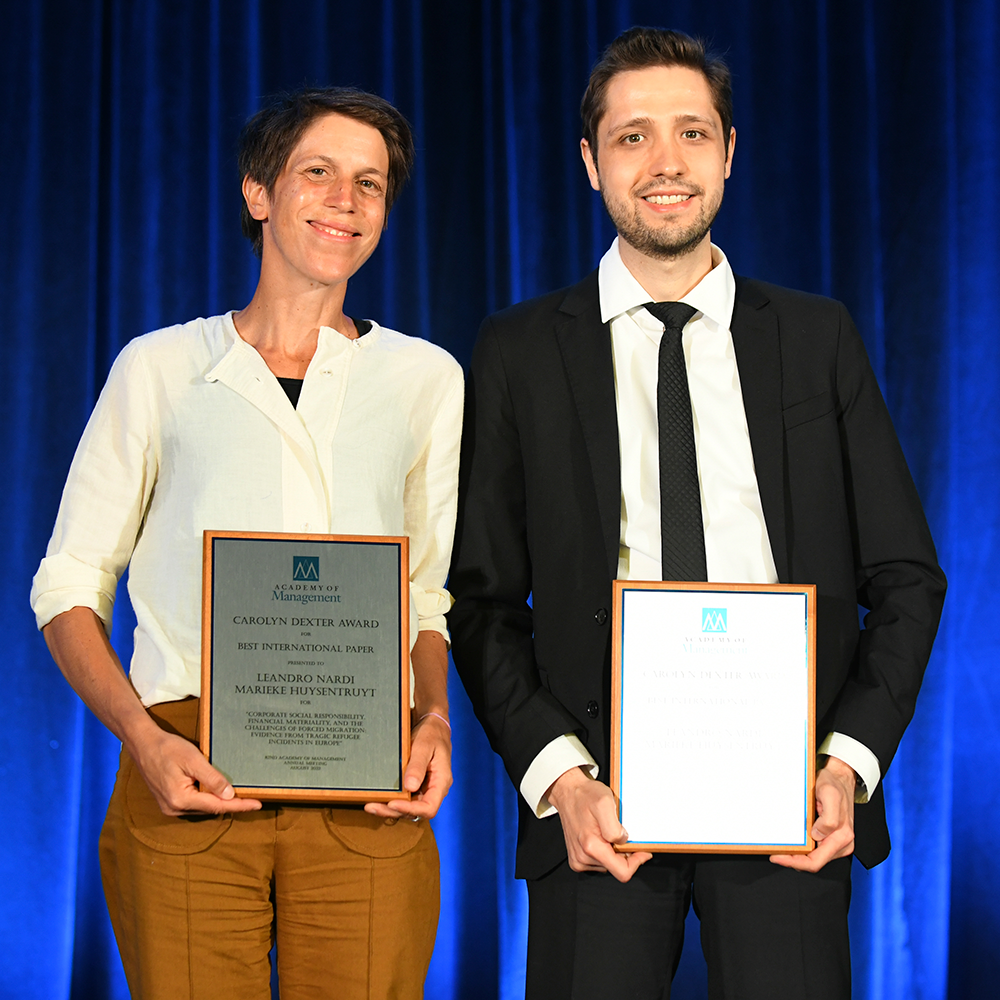 Member Spotlight: Marieke Huysentruyt and Leandro Nardi, recipients of the 2022 Carolyn B. Dexter Award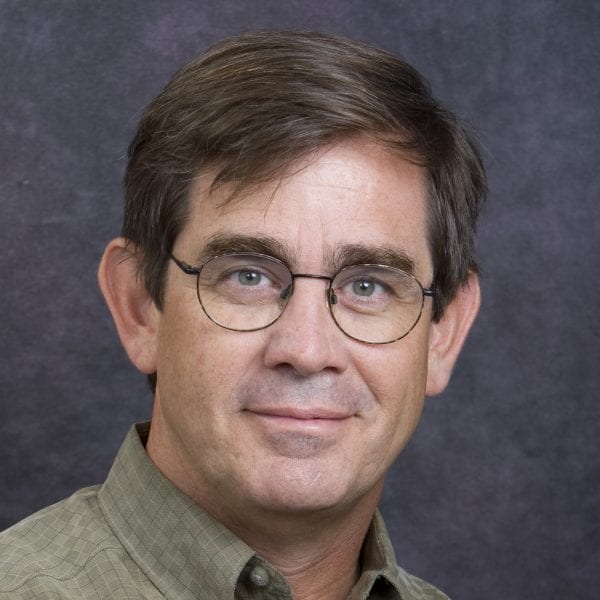 Member Spotlight: Henry Chesbrough, recipient of the 2022 Distinguished Scholar-Practitioner Award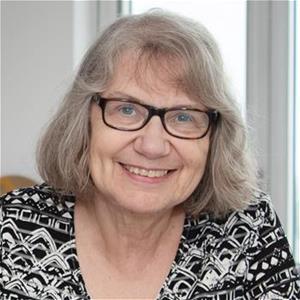 Member Spotlight: Ann Langley, recipient of the 2022 Distinguished Scholarly Contributions to Management Award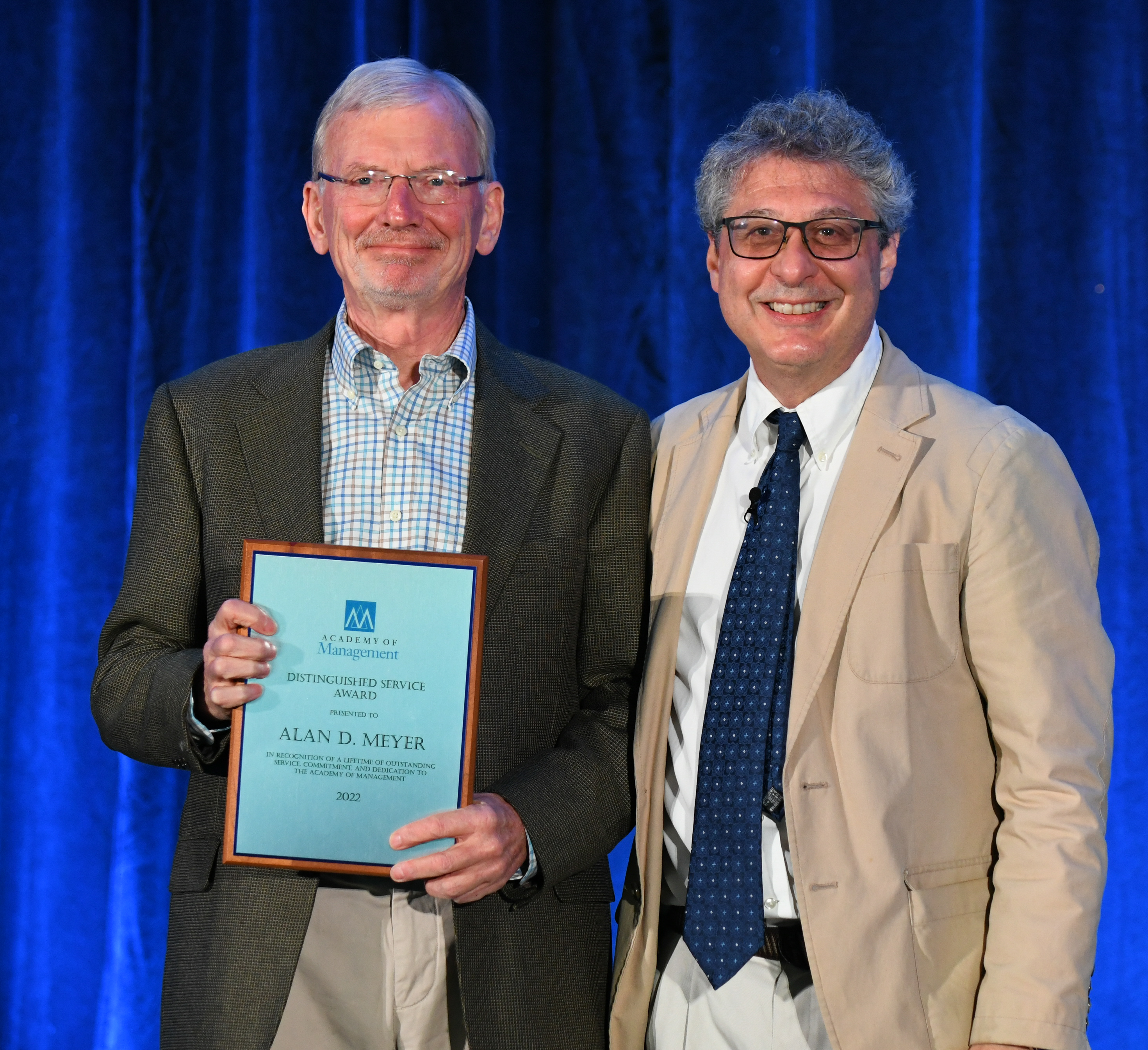 Member Spotlight: Alan Meyer, recipient of the 2022 Distinguished Service Award
Member Spotlight: Yu Tse Heng, recipient of the 2022 William H. Newman Award
Richard DeJordy
Rich DeJordy was named the new chair of the Department of Management at RIT's Saunders College of Business. He came to RIT after serving in a similar role at the Craig School of Business at California State University, Fresno. Before that, DeJordy was a faculty member at D'Amore-McKim School of Business at Northeastern University. Rich has taught a wide range of courses across leadership, organizational behavior, and social networks—focusing his research on social networks and organizations.

His most recent study explored how Nicolas Hayek and Jean-Claude Biver synthesized two very different strategic responses to the so-called "Quartz Crisis" that faced the Swiss watchmaking industry in the latter half of the last century.
Photo: RIT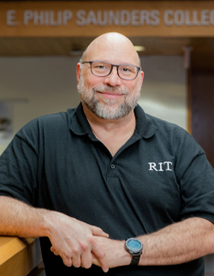 Jeffrey Harrison
Jeffrey Harrison, was honored with the Outstanding Faculty Award from State Council of Higher Education, the highest honor for faculty at Virginia's public and private colleges and universities.
Jeffrey is a University Distinguished Educator and Scholar and the W. David Robbins Chair of Strategic Management in the Robins School of Business at the University of Richmond. His primary research objective is to infuse strategic management with stakeholder theory. In addition to his many books and articles, he has co-authored more than 20 business cases with his students and have been used free-of-charge all over the world.
Jeffrey is a member of the SIM division.
Image: Unviersity of Rickmond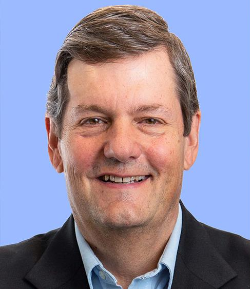 From the Editors
Publishing in Academy of Management Journals: an Editorial from the AOM Editors. Journal editors explain common questions from authors and the distinct role of each Academy journal in creating and disseminating knowledge.
Learn more
Charlesworth Author Services
The Academy of Management has teamed with Charlesworth Author Services to provide language editing services to support our scholarly author community. Charlesworth's editing services assists authors with preparing their submissions—from peer review to publication—by accelerating and simplifying the process while increasing its efficiency. A wide range of publication support packages and flexible individual services are available, including translations and editing, proofreading, and reviewer response assessments.
Learn more
Research
Our members create knowledge through scholarly research and its application.
AOM Insights
AOM Insights
Insights brings the best academic research findings to managers and business leaders worldwide.
Journals
Journals
Explore AOM's six top-rated academic journals and conference publications.
Publishing
Publishing
Publishing with AOM holds benefits for both researchers and their institutions.
Community
AOM members are faculty, students, and practitioners from more than 120 nations who are dedicated to enabling a brighter future for society through management scholarship, teaching, and practice.

Divisions and Interest Groups
Divisions and Interest Groups
Divisions and Interest Groups reflect a broad range of interests within 26 management disciplines for members to connect within smaller, niche groups.
Connect@AOM
Connect@AOM
AOM's online community providing an engaging experience by connecting you with others to share ideas on management and organizational research.
Volunteering
Volunteering
Volunteers contribute to the collective future of AOM by joining in the planning, direction and decision making of our programs.
AOM Newsletters
Newsletters inform our community about research, events, publishing, and more.
Academy News
Academy News
News and updates from the Academy, our members and the latest events and research.
Insights Newsletter
Insights Newsletter
This newsletter keeps managers, business leaders, and academics up to date on research from the world's top scholars.
Divisions and Interest Groups Newsletters
Divisions and Interest Groups Newsletters
AOM's 26 Divisions and Interest Groups (DIGs) offer a range of tailored services. View and subscribe to the DIG Newsletters of your choice.