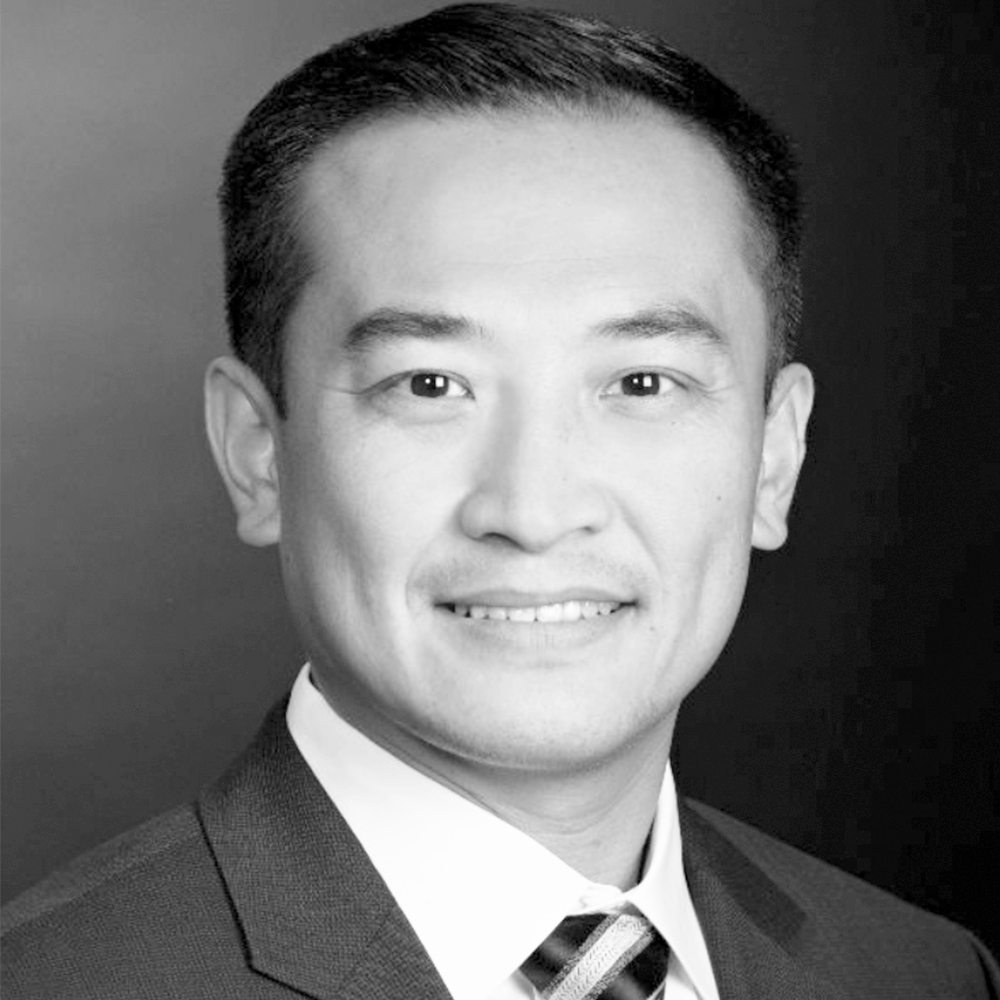 David Zhu
Professor and Dean's Council Distinguished Scholar
W.P. Carey School of Business
University of Arizona
---

Topic Areas
Gender and Diversity, Leadership, Management Theory, Strategic Management, Technology and Innovation
---

Trending Topics
Corporate Social Responsibility; Race, Equality, and Ethics
Biography
David H. Zhu is a Professor in Management and Entrepreneurship and Dean's Council Distinguished Scholar at the Arizona State University. His research builds on behavioral theories to examine strategic decision making of top executives and entrepreneurs, innovation, corporate governance, and corporate strategy. He also studies the structure of corporate elite networks and resource exchange networks.
David's work has been published in top scholarly journals, including Academy of Management Journal, Administrative Science Quarterly, Organization Science, and Strategic Management Journal, and has received several international awards from Academy of Management and Strategic Management Society.
He is a Senior Editor of Organization Science and a Deputy Editor of Management and Organization Review. He also serves as the Vice President and Program Chair of International Association for Chinese Management Research and the Program Chair of the Strategic Leadership and Governance group of Strategic Management Society.
David is an experienced business educator and has taught and coached many top executives around the world. His research has been featured in Harvard Business Review, Wall Street Journal, Forbes, and BBC Future, among others.
---

AOM Research
SME Subject Areas
Careers, Entrepreneurship, Environment and Sustainability, Ethics, Gender and Diversity, Health Care, Human Resources, International Management, Leadership, Management Consulting, Management Education, Management History, Management Theory, Operations and Supply Chain Management, Organizational Behavior, Public and Nonprofit, Religion and Spirituality, Research Methods, Social Issues, Strategic Management, Technology and Innovation